Wenxuan Bao
Ph.D. Student @ UIUC CS.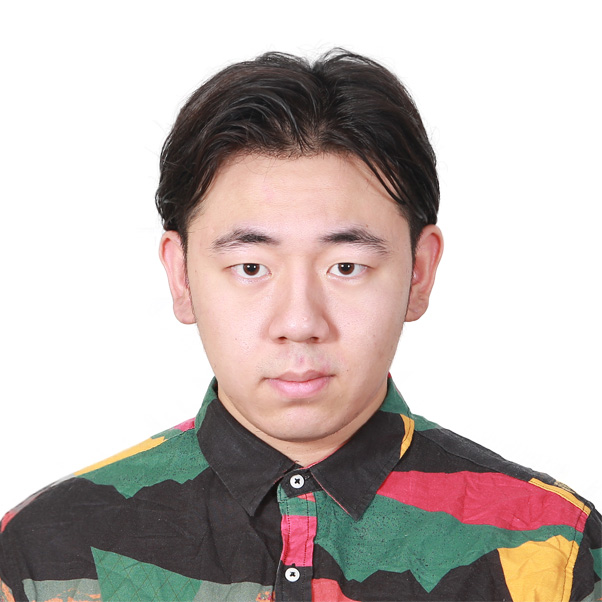 614 East Daniel Street
Champaign, IL 61820
Email: wbao4 at illinois dot edu
Hi! My name is Wenxuan Bao (鲍文轩 in Chinese). I am a Ph.D. candidate in the Department of Computer Science at the University of Illinois Urbana-Champaign (UIUC). I am in the iSAIL Lab and my advisor is Prof. Jingrui He. Before that, I earned my B.Eng. degree in Automation and a Minor in Statistics at Tsinghua University.
Research interests: My research interests include transfer learning and trustworthy federated learning, etc. I am interested in transferring knowledge from multiple different domains, e.g., data sources, users, tasks, etc.
I am currently seeking research-oriented internship opportunities for the summer of 2024. Please contact me if you have any recruitment openings.
| | |
| --- | --- |
| Sep 21, 2023 | Our paper Adaptive Test-Time Personalization for Federated Learning is accepted by NeurIPS 2023, we are preparing for the camera-ready and will release the paper and code soon! |
| Aug 20, 2023 | Our tutorial Learning from Non-IID Data: Centralized vs. Federated Learning is presented on IJCAI 2023! |
| May 16, 2023 | Our paper Personalized Federated Learning with Parameter Propagation is accepted by KDD 2023, which is held in Long Beach, CA, United States from Aug. 6 to Aug. 10. The code can be found here. |
| Apr 24, 2023 | Our paper Optimizing the Collaboration Structure in Cross-Silo Federated Learning is accepted by ICML 2023, which is held in Honolulu, Hawaii, United States from Jul. 23 to Jul. 29. Paper, code, poster, slides and related information can be found in the project main page. |
| Dec 20, 2022 | Our tutorial Learning from Non-IID Data: Centralized vs. Federated Learning is presented on IEEE BigData 2022! |
Adaptive Test-Time Personalization for Federated Learning

In NeurIPS, 2023

BOBA: Byzantine-Robust Federated Learning with Label Skewness

CoRR, 2022